Content for your website, blog or social media page
You are looking for
articles that attract your ideal customer and suit you and your company?
a copywriter who helps you create convincing content?
a translator who translates your website authentically to German?
Then you can happily stop your search now!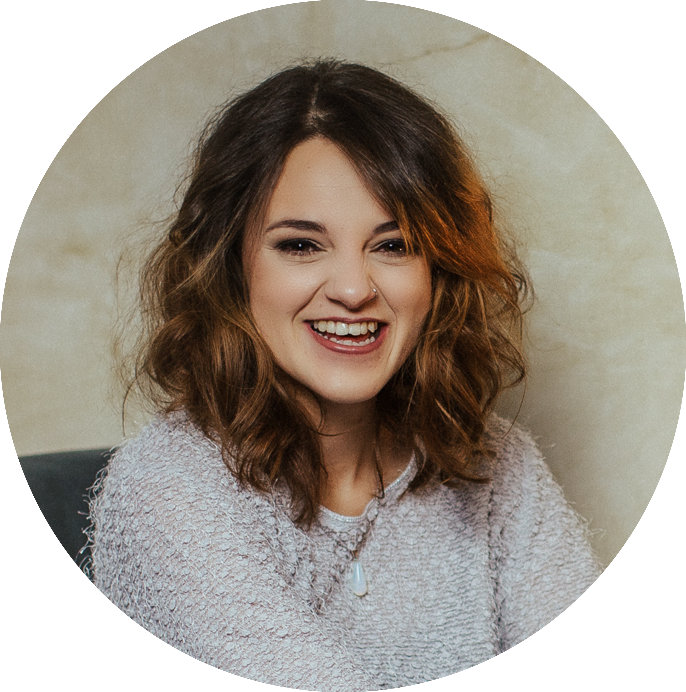 My name is Julia Hofbauer and I'm a freelance German copywriter and translator. I write texts for your website, blog or social media in English and German. I also help you translate your content properly from EN (English) to DE (Deutsch) and the other way around
because…
I feel you!
Being successful with online marketing is a lot of work
If you want to create your own business or establish a company, sooner or later you need confront yourself with online marketing. That often causes a lot of stress and sleepless nights because being successful online requires a lot of time and perseverance.
You need online marketing measures like e.g.
a usable-friendly website with interesting content that attracs the reader,
SEO (Search Engine Optimisation) optimised content for websites, blogs or social media,
multilingual content to reach out to as many potential customers possible.
What we have learnt over the years is that who really wants to be successful, has to present its company and products on the international market. Germany is seen as a great commerce partner. But German language often causes problems as it is quite difficult to learn and use properly. No it is no shame to have trouble with that. Words only won't make a good translation.
I know that it can be hard to present yourself or your company. It takes a lot of time and patience to create the traffic you wish for. Unfortunately that is often what we are missing. Time! I am here to help you with German and English SEO optimized content that improves your performance and your Google ranking.
So why Julia Hofbauer as your copywriter and translator?
Copywriter with brain and heart
As a freelance German copywriter I write texts for you that attract your ideal customer and suit you and your company. By creating valuable content for your website, blog or social media I can help you successfully marketing your products and services.
Translator with background knowledge
The regular conversations with native English speakers throughout my training helped me tremendously to understand the language and get to know some background knowledge about the English language. Now English is a solid part in my everyday life which makes me capable of helping you translate your website authentically to German or English.
Being in touch is everything
Being in touch with you is very important to me. It helps me realising your wishes and requirements as good as possible and allows me to learn more about you and your company.  Resulting in texts and translations that really fit you and your company. My goal is that eventually everyone's happy with the outcome.
You can count on me
Houston? We don't have a problem!
Reliability and trust are important values to me as well as talking to each other about problems. That and a friendly conversation I guarantee you when working with me for successful results.
You're interested? I'd love to tell you more about it on my pages copywriting and translating.
---
You're interested in working with me or just simply have some questions left about my work?
Feel free to contact me!
I am confident we'll find the right solution for you and your project.