Powerful SEO content for a website that convinces Google and your customers
SEO (Search Engine Optimisation) helps your website to be found online and even better, to reach out to your ideal customers. As a writer for content and copy I quickly realised that the best content isn't effective, if ther's no one to read it. That's why I specialised on SEO, how it works and what to be cautious about when creating a website and its content.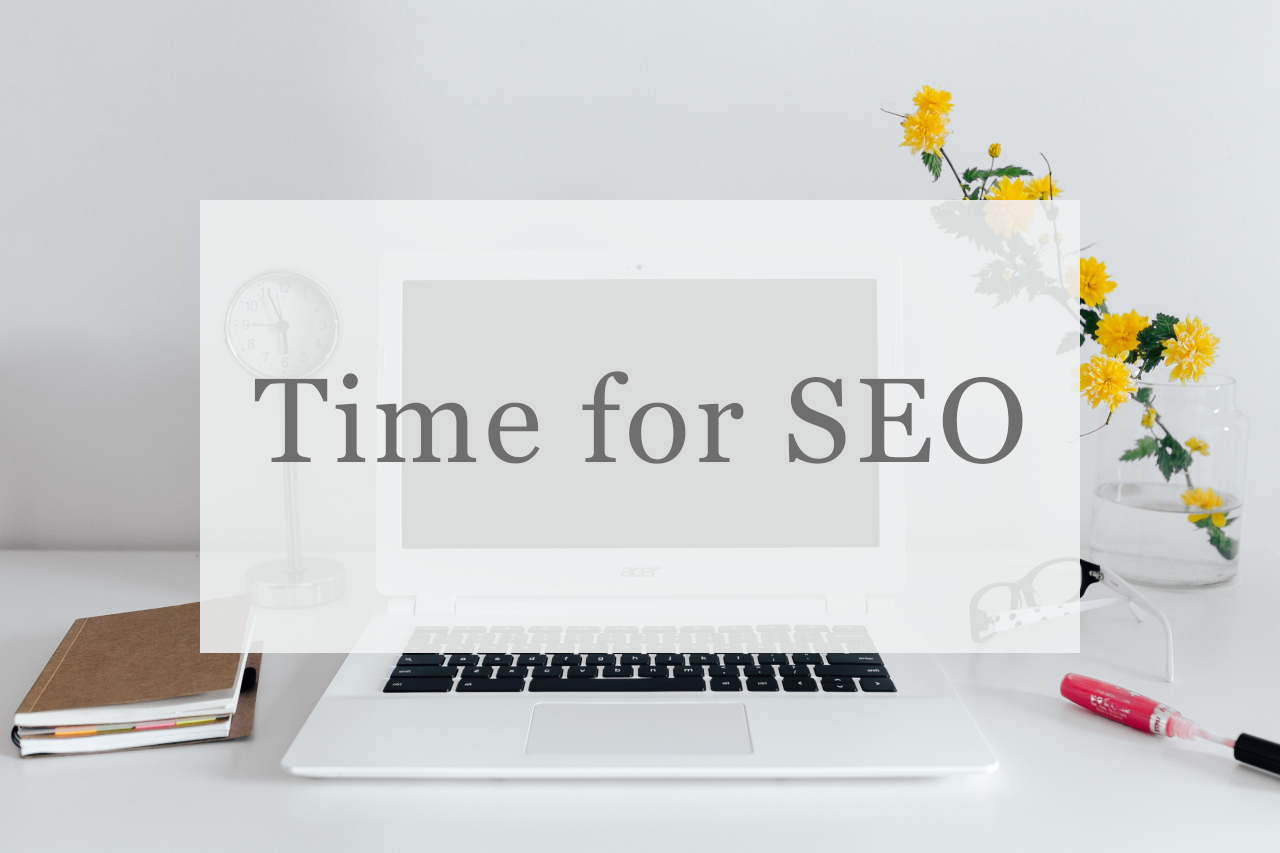 My service as a SEO content writer include:
content, that helps you get found on Google,
keywords, which it makes sense and is possible to rank for,
modifying title, headlines, meta descriptions and alt attributes,
concepts for a relaunch or creating a new website (awesome from the beginning).
When working with SEO, I care a lot about logical structure and a lot of empathy. Because SEO is helping you get found on Google, but doesn't automatically generate captivating content. I create content, which is loved by Google AND your customers.
Do I have to create SEO content on my website?
One who does not optimise, cannot win.
It has no effect for you to create the most informative content for your website, if there's no one to see it. That's where we talk about "the bis G" = Google. Google is the undisputed market leader among the search engines and is massively a part of where and how your website is to be found online. That means someone who's not dealing with SEO at all, will very likely not see the results they wish for.
But it has to be said: SEO is far more than content.
A website with search engine optimised content won't be successful, if certain technical aspects are left out. Including loading speed, size of pictures and lots more. Most people aren't aware of those important facts and therefore only invest money in content, which won't work without the technical frame for it.
SEO website check
Best would be to check for yourself how optimised your website is with seobility check. There you can find out how your website is doing SEO wise and what errors you should take care of. To create solutions out of problems I'd advise you to get some help as you need a trained eye and practical knowledge for it.
For individual advise about your website, contact me.
---
What does it cost to have SEO content written by me?
I'm aware of the fact that many copywiters offer you an "all-in-one-package". I won't do that as I'm convinced that every website is individual and cannot be charged generally. That'd be unfair! In general my prices go by:
condition of the website,
effort,
research for competitors, keywords, etc.
I'd be more than happy to look at your website and name the estimated time it would take for SEO content and optimisation. Reach out to me via mail to info@juliahofbauer.de.